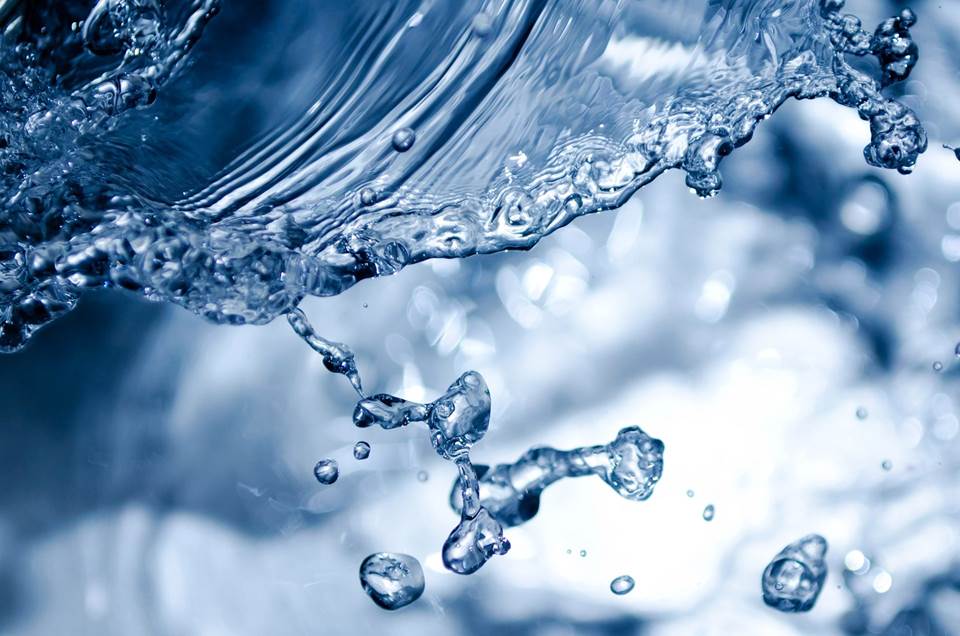 FY2020 USGS 104G Water Resources National Competitive Grant announced
The Texas Water Resources Institute announces the release of the Request for Proposals (RFPs) for the FY 2020 National Competitive Grant Program by the U.S. Geological Survey in cooperation with the National Institutes for Water Resources.
Proposals are requested on the topics of improving and enhancing the nation's water supply and availability, and promoting the exploration of new ideas that address or expand our understanding of water problems. Proposals must address one of the four high priority research areas listed in the RFP. Any investigator at an institution of higher learning is eligible to apply. Projects will only be awarded if funds are appropriated to the USGS to support the program.
Making every drop count since 1952
We provide science-based, community-supported solutions for the state's pressing water quantity and quality challenges through internal expertise and external collaborations.
TWRI Meetings, Training
Water Conferences, Seminars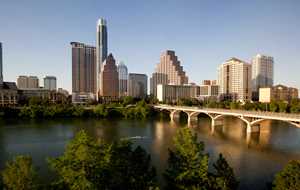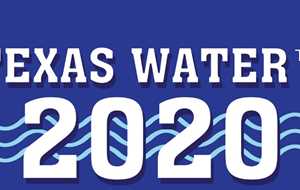 Mar 31 2020
Fort Worth, TX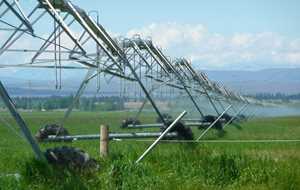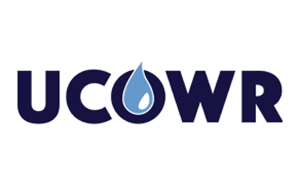 Jun 9 2020
Minneapolis, MN